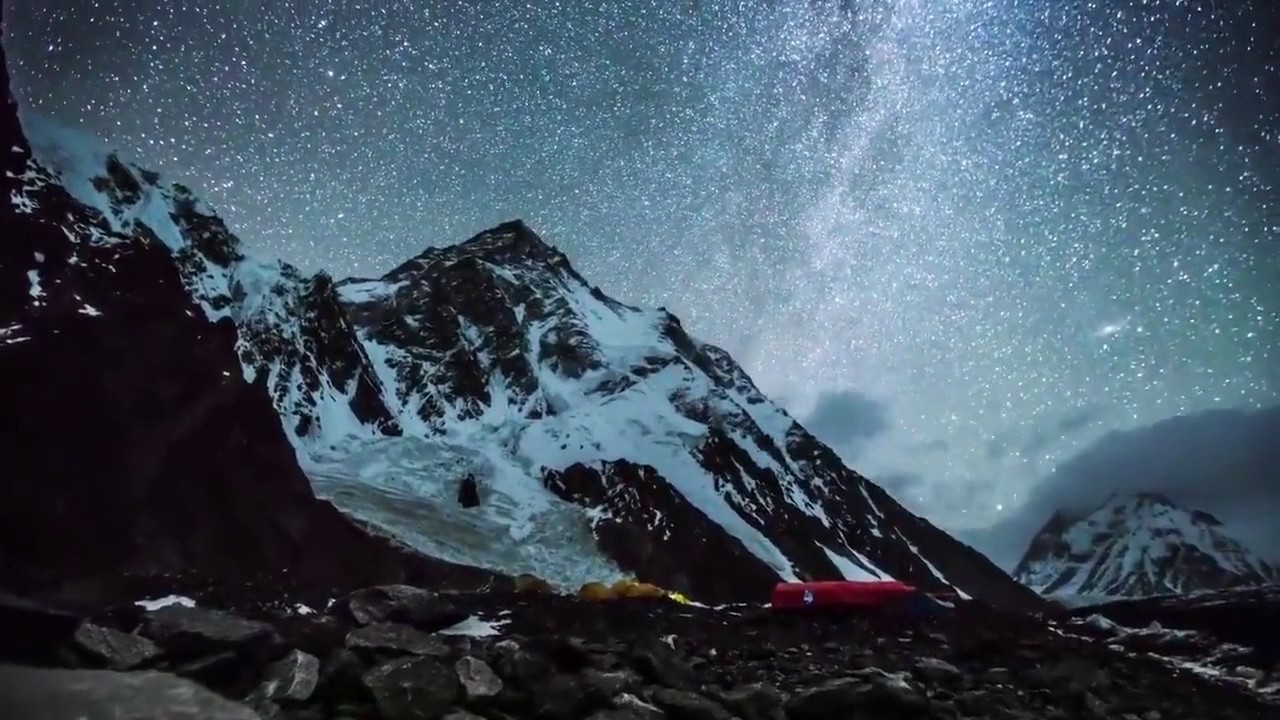 About San Juan Counseling
San Juan Counseling was formed by the San Juan County Commissioners as a Special Service District in 1998 to perform mental health and substance abuse treatment services throughout the county. We offer individualized treatment for those seeking substance abuse and mental health treatment. The Center is funded through federal, state, and local funds. We bill third party insurance and Medicaid to reduce costs to clients. San Juan Counseling is dedicated to helping people rebuild their lives and reach their full potential.
Clinically-Trained, Highly-Educated Staff
Stephen Hiatt, MS, APRN, PMHCNS-BC, Medical Director
Masters in Psychiatric Mental Health Nursing from the University of Utah. Experienced Inpatient Psychiatric Provider at Mountain View Hospital in Payson, Utah from 2013-2018. Passionate and up-to-date provider who serves those dealing with mental illness in both in the outpatient setting. Regularly performs Psychiatric Evaluations, psychotropic medication management and psychotherapy. Serves children, teens, adults and the geriatric population with extensive experience in treating Depression, Bipolar Disorder, Schizophrenia, ADHD, Dementia/ Alzheimer's, Anxiety Disorders, PTSD, Substance Use Disorders, etc. Certified Buprenorphine provider.
Katie Eberling, LCSW, has been with San Juan Counseling as a therapist since January 2018. She graduated from Utah State University with a Master's Degree in Social Work in 2017. She provides mental health and substance abuse assessments, treatment, and crisis intervention for children, adolescents and adults. Her areas of interest are adult substance abuse and chronic mental health disorders. She has been trained in Seeking Safety and Recovery Oriented Cognitive Therapy. Katie is English speaking and provides services as a culturally trained provider. She is accepting new patients.
Gavin Chatterley, CSW has been a member of the San Juan Counseling Center clinical team since July of 2019. He graduated with a Master's Degree in Social Work from Brigham Young University in April 2019. He provides mental health and substance abuse treatment for adolescents and adults. He has been trained in Acceptance and Commitment Therapy, Motivational Interviewing, and Cognitive Behavioral Therapy. He enjoys working with a wide variety of clients. Gavin is English and Spanish speaking and provides services as a culturally trained provider.
Inpatient network providers for mental health care in a hospital:
Provo Canyon Behavioral Hospital
- 1350 East 750 North, Orem, UT.
Huntsman Mental Health Institute formally known as UNI
-501 Chipeta Way Salt Lake City, UT.
Most admissions to a mental health hospital happen from an Emergency Room.
San Juan Counseling must pre-approve your admission for mental health care in a hospital.
If a hospital other than Provo Canyon Behavioral or the Huntsman Mental Health Institute treats your emergency and wants to admit you, the hospital MUST call San Juan Counseling at (435) 678-2992 or toll free at (888) 833-2992 to ask for approval. It's important to let the hospital know San Juan Counseling is your Medicaid mental health provider so they can call us if they want to admit you. We might have you stay at that hospital or we might transfer you to our hospital.
Lynn Stevens, Chair—Retired General/San Juan County Commissioner
Rebecca Benally, Treasurer - Montezuma Creek Area Representative
Ned Krutsky - Bluff Area Representative
Stephen Jensen - Blanding Area Representative